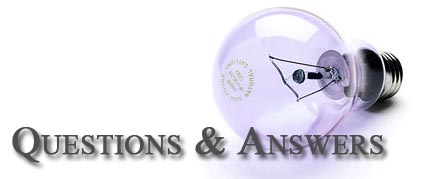 Do you have references from others that hired from you before?
Absolutely! Please email us for more information.

How long has your company been in business?
six years.

How big is your limousine fleet?
We have a fleet of over 15 vehicles which include exotic hummer limos, Lincoln towncar Range Rovers, Baby Bentleys pink and silver, Rolls Royce.

What colours are your limousines?
White, black, silver and pink limousines.

Can I control the air conditioning and heat from the passenger area? Do you have TVs in the limousines?
There are air conditioning and heat-controlled buttons in the passenger area. All of our limousines are equipped with TV/DVD and CD players.

What is your pricing like?
The pricing for our vehicles range from £100 to £295 per hour. We believe we have competitive quotes, however all our limousines are less then 18 months old, and have all up to date spec unlike a lot of company's driving in 12 year olds cars

Is there a minimum number of hours I have to rent a limousine for?
If you hire the limo for single or return journey then no. But if you hire for continual hire There is a 2-hour minimum for all reservations.

Is the quote by phone or email the final price?
When you call or email us to inquire about our rates, we give you a price quote that includes all fees.

Do we have to pay any parking fees?
No.

Do you have free drinks and can we bring our own drinks?
Yes. All vehicles are fully stocked with soft drinks, water and ice for no additional charge.


How are the drivers dressed?
All of our drivers are dressed in dark suits with ties.

What is required to make a reservation?
To guarantee a booking, it is necessary to make a 40% deposit. We except all kinds of debit/credit cards

When is the balance due?
The balance is due in full on the night prior to enter in the limo. At this time, you can pay the balance by cash to the driver only or you can call the day before to make full payment by card.


How many pick-ups or stops will we be allowed to make?
You should discuss this with the customer service as this will reflect in the cost of the hire, However, if you hire the limo for Single or Return Journeys no other stops will be allowed other the two points "Pick Up" and "Drop Off"


Are all your vehicles insured?
They are insured and licensed to carry the correct number of passengers stated by VOSA.