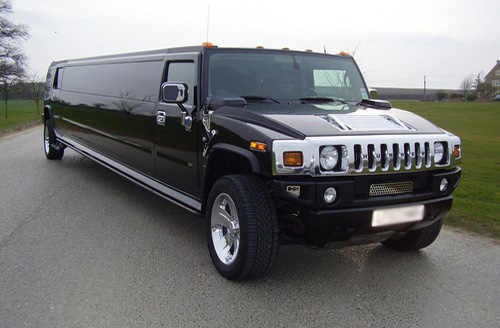 Hummer The King of all Limousines
We are proud to introduce the Latest addition to out Fleet. We will have the First and One of A Kind 2007 Hummer Stretch Limo. This Limousine has everything you can imagine from 6 plasma screens to laser and disco lights, looks great with the fog machine, this vehicle is ultimate in style a luxury what ever the occasion the Hummer can be hire for any event, call us now and we will arrange a package to suite your needs either its VIP access to a nightclub or tickets to the Ascot races.

Night Club on wheels!!!
You can hire a executive car like the New Range Rover Sport for any event such as a wedding or a airport transfer from one city to the other, we can provide updates of flight delays and road accidents to save driving interruptions, all vehicles come with a 240 volt pug for laptops and a phone charging soft & alcohol beverages are available with international Newspapers. The vehicle comes along with a smart uniformed driver all you have to do is sit back and be treated with 1st Class qualities.