Theatre and Limousine
Future Luxury limousines will take you to the finest restaurants around the city before chauffeuring you straight to the theatre's front doors, enjoy being treated like a Vip as your being escorted to your pre-booked seats.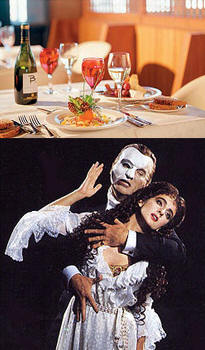 Birmingham Hippodrome welcome audiences averaging almost half a million per year, can lay claim to the highest regular annual attendance of any single theatre in the England which is celebrating the 5th anniversary of its re-launch following its award-winning £34m redevelopment, has enjoyed seeing ever-increasing numbers of people return over the last few years and is drawing audiences from an increasingly broad geographical and socio-demographic spread.
Call our customer care and we will arrange everything for your spectacular night out.